Cervical cancer: What is it?
Cervix basically connects the vagina to the uterus. Cervical cancer is a fatal condition that develops at the cervix. It grows and spreads at a gradual pace. The two primary kinds are Squamous Cell Carcinoma and Adenocarcinoma. Squamous cell carcinoma starts in the flat, thin cells (squamous cells) that line the region of the cervix that extends into the vagina. This form of cervical cancer is the most prevalent. On the other hand, Adenocarcinoma begins in the mucus-producing glandular cells. The internal cervical canal contains glandular cells that connect to the womb. Continue reading to learn more about the causes, symptoms, treatment, and vaccine available for cervical cancer.
Cervical Cancer and its Causes:
Despite the fact that cervical cancer affects countless people across the world, the precise causes are still unknown. The human papillomavirus (HPV), a common virus that is transmitted from one person to another through sexual intercourse, unquestionably plays a significant role. HPV can cause alterations in the cervix cells. These changes can result in the development of cancer. Normally, healthy cells multiply at a particular rate. However, the cells directed by the mutations grow and replicate in an uneven and erratic manner which can lead to the formation of a mass of aberrant cells known as a tumor.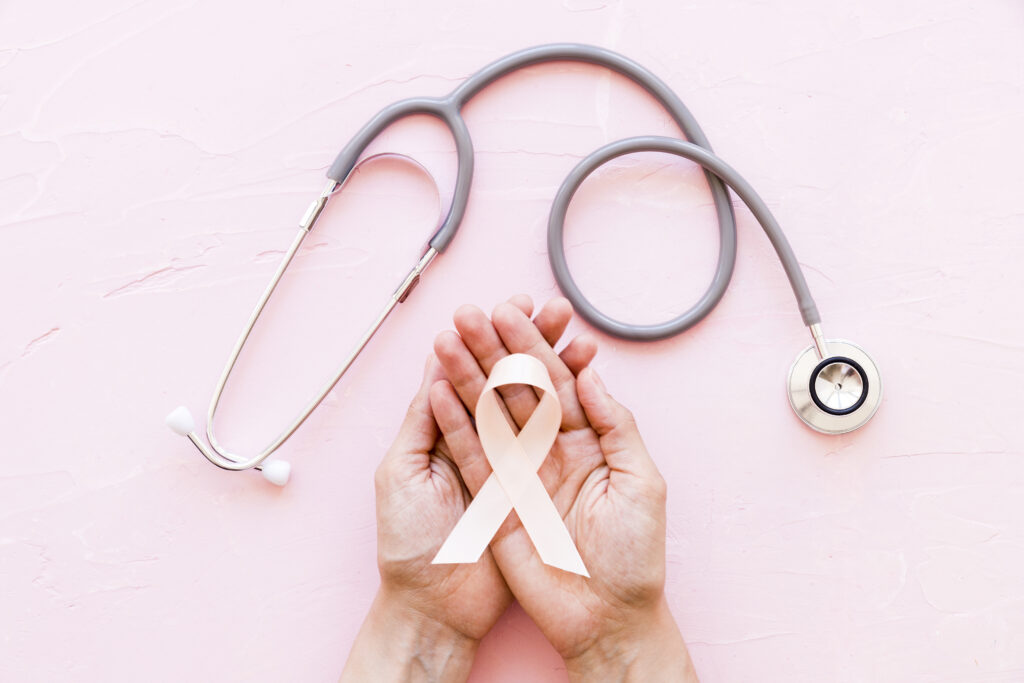 Signs & Symptoms:
Cervical cancer can show various symptoms. Here are a few of them: bleeding after sexual intercourse, unexplained weight loss, a dull ache or pain in the pelvic region, abnormal vaginal bleeding including – bleeding between periods, after sexual intercourse, or after menopause, changes in your vaginal discharge such as discharge with an unusual color or smell, and low back pain. Unusual vaginal discharge can range from watery to thick and may contain blood.
Treatment Options:
There are several treatment options available. However, the type of cervical cancer and the extent of its spread will determine the mode of treatment.
Basically, there are three modes: Chemotherapy, Radiation, and Surgical Operation.
Chemotherapy: This treatment uses specialized medications to reduce or eradicate cancer. The medicines can be in the form of oral medications, injected intravenously, or occasionally both.
Radiation: The use of X-ray-like high-energy rays to eliminate cancer.
Surgical Operation: This procedure involves the removal of cancerous tissues.
Cervical Cancer Vaccine:
The major occurrences of this cancer are linked to different HPV strains, which are transmitted through sexual contact. The HPV vaccine (cervical cancer vaccine) is administered in three shots over a six-month period. The vaccination is most effective in girls and young women, particularly between the ages of 9 and 26. Besides, this vaccine is both secure and reliable. Additionally, it helps in preventing vulvar and vaginal cancer. The HPV vaccine also offers protection against other conditions like anal cancer and genital warts.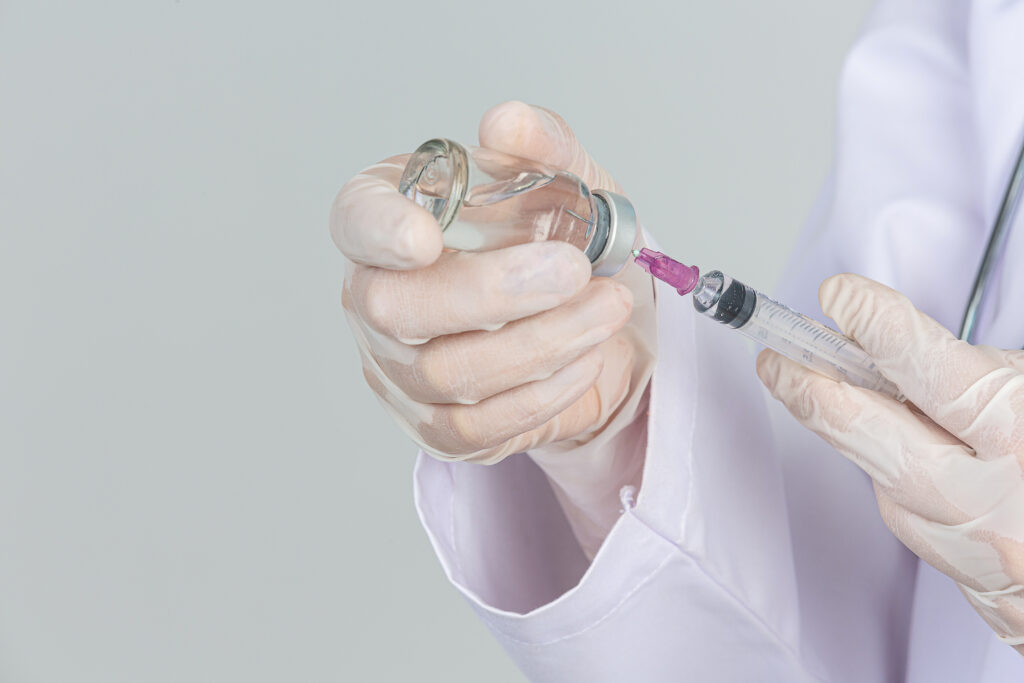 Contact Us:
Consult our highly experienced Obstetrician and Gynecologist at Lifeline Clinic in Karama for the best diagnosis and treatment. You can reach us @ 043343263 or 0585526369.