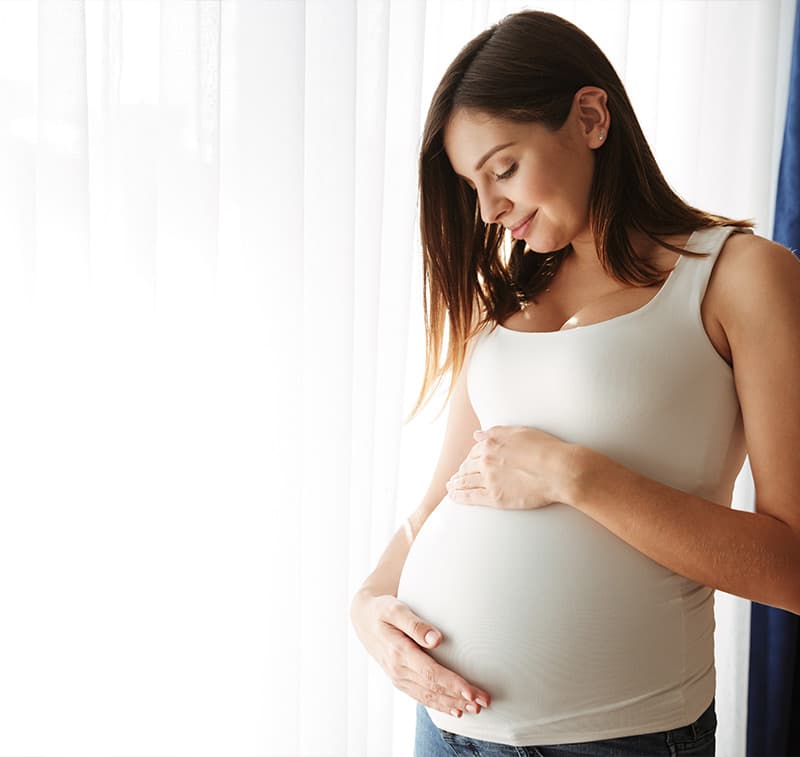 Best Fertility Package and Center in Dubai
Best Orthodontic Treatment and Package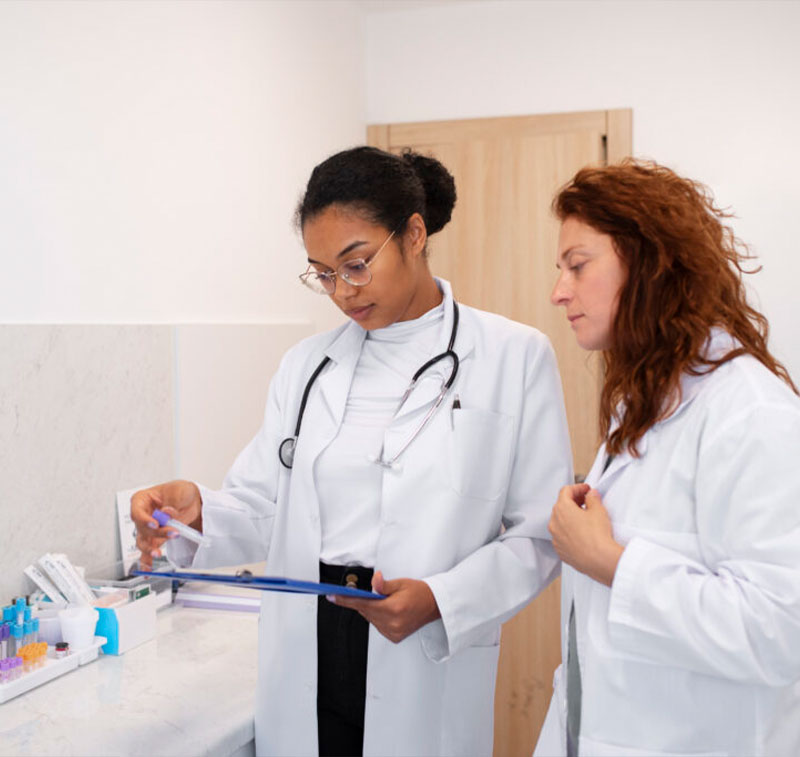 Best Wellness Package in Dubai
Best Shoulder X Ray Package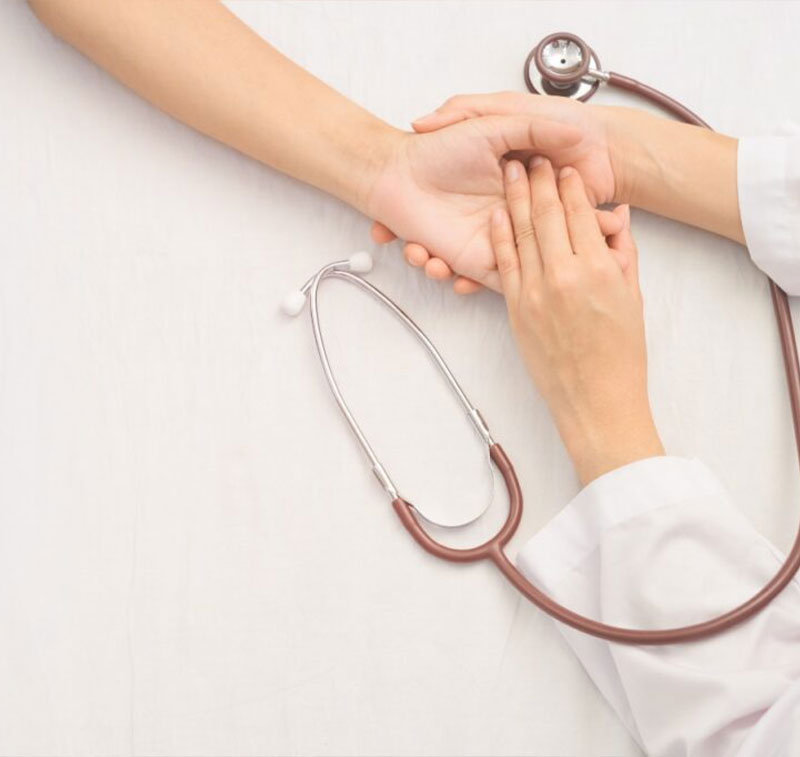 Best Well Woman Health Package
Best Antenatal Package in Dubai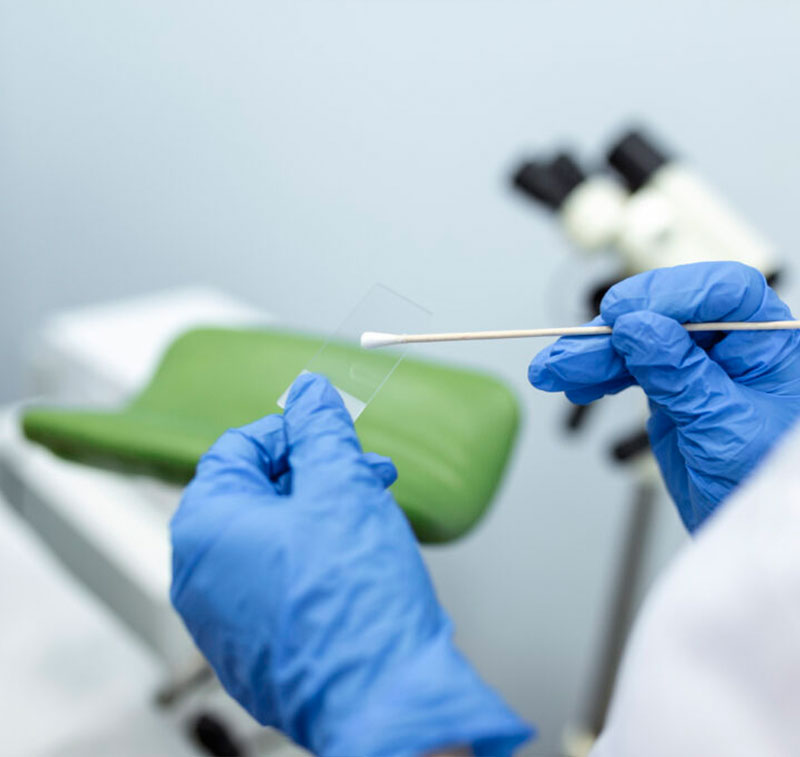 Best Pap Smear Package in Dubai
Health Packages
Lifeline Clinic is offering a wide range of promotional Health Checkups in Dubai at affordable packages price. This is a golden opportunity to avail top-notch services for the early identification of illnesses and diseases through regular health check-ups. We take no chances when it comes to your health. You should not either. We are here to provide you and your family comprehensive full body health checkup packages. As the saying goes, prevention is always better than cure.
People with busy lifestyle frequently neglect their health. The goal of our checkup packages in Lifeline, Dubai is to carefully examine you in order to find any hidden symptoms or potential health issues that need immediate attention. In addition, our health checkup packages price are at a reasonable rate.
Routine full body health checkup can uncover hidden illnesses and diseases with no symptoms. Furthermore, diseases when detected early and diagnosed accurately, can pave the path to a better, healthier life. Early identification of diseases not only reduce suffering but also avert complications through the use of the right medications and lifestyle changes.
To suit your health needs, our Dubai branch have designed several health checkup packages. Moreover, you can get your tests performed at an incredibly low cost with these packages. Additionally, you can assess the status of your health and seek better solutions.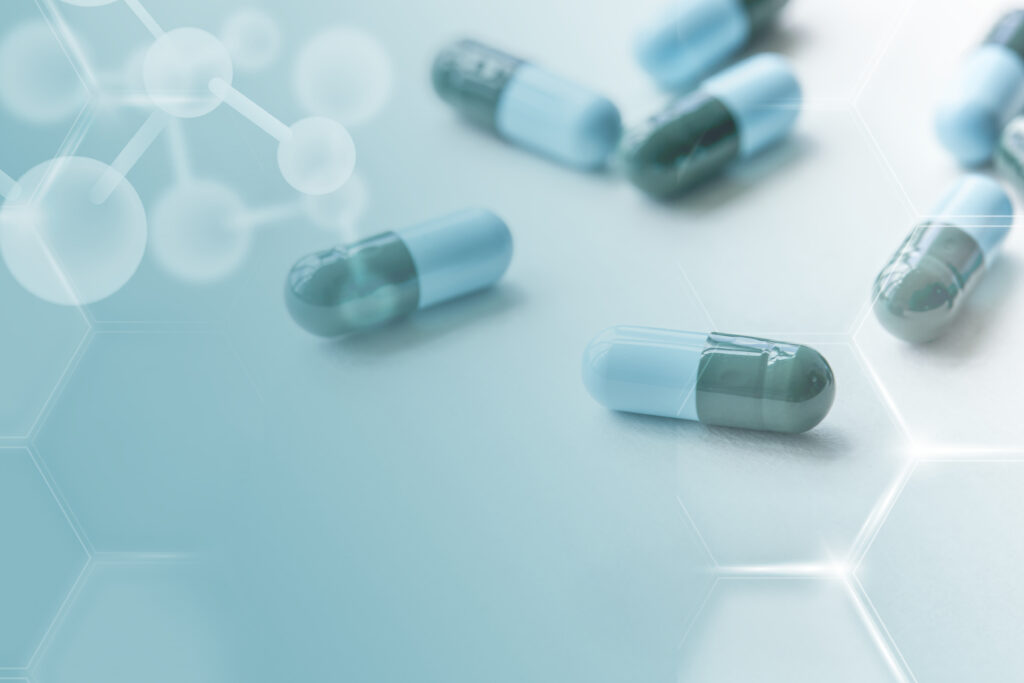 Health Check-Up Guidelines
Kindly note, our health packages do not include insurance coverage.
To avail more specifics on packages and health checkup price, do call us at 043343263 / 0585526369.