At Lifeline Clinic, Dubai, we offer premium quality orthodontic treatment for adults and children. Our orthodontist has extensive experience in teeth repositioning, braces and a wide range of orthodontic treatments. In fact, we use state of the art technology and techniques to provide the most effective orthodontic care. The orthodontic treatment and plan example is designed according to your dental health needs. Our team is dedicated to helping you achieve a beautiful smile that you can be proud of.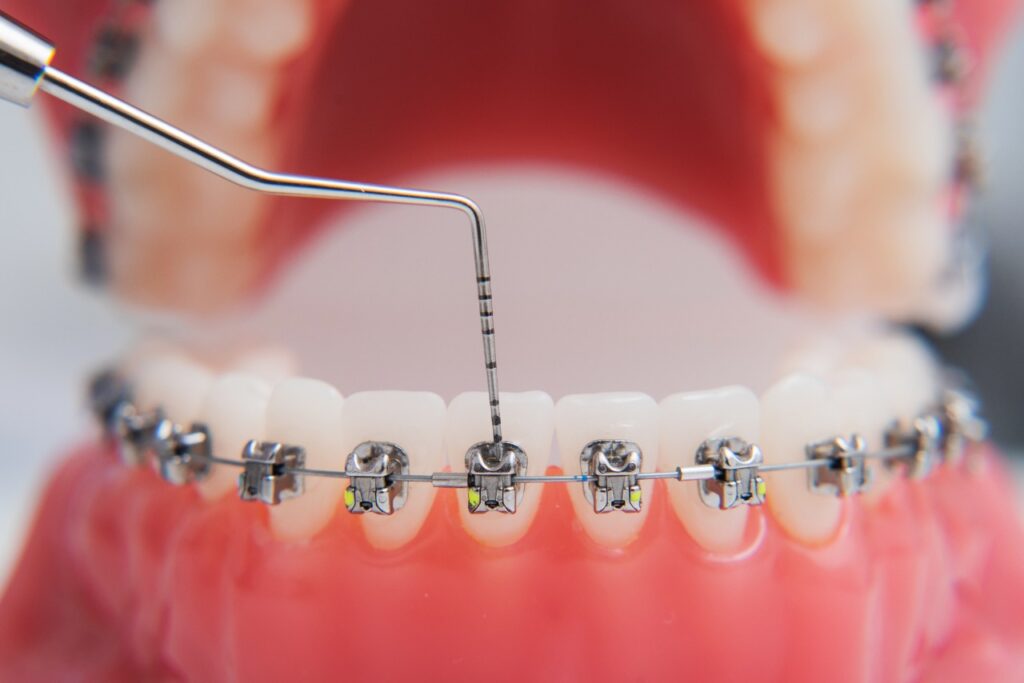 Signs That You Need Braces
About the Package
We offer a variety of orthodontic braces, such as conventional braces, clear aligners and much more. Initially, the orthodontist will do an evaluation of your teeth and recommend the type of braces that best suits you.  The orthodontist will also give you a general idea of how long it will take to align your teeth. Orthodontic treatment and plan example will depend on the structure and condition of your teeth. Meanwhile, the time frame required for correction may vary for different patients.
Affordable Price
We provide a range of orthodontic treatments at the lowest possible cost, starting at AED 499. Additionally, Orthodontist Consultation is completely free!
We, at Lifeline, strive to engage our patients in decision-making and ensure that patients understand the cosmetic and functional implications of the treatment provided.
Our goal is to help you achieve a healthy, beautiful smile that will last a lifetime. If you are looking for the finest dental & orthodontic treatment for adults, Lifeline is certainly the right solution for you. Contact us today and schedule an appointment.
Lifeline is only a Smile away. Start your transformation here.