What is a Pap Smear Test?
A Pap smear test, often known as a Pap test, is a diagnostic or screening test used to detect abnormal cervical cells. This is an important procedure for the early detection and prevention of cervical cancer. 
The smear test is basically a painless procedure. First of all, the doctor inserts a speculum into the vagina in order to see the cervix. Then, using a spatula/tiny brush/swab, a sample of cervical cells is collected and sent to the lab for analysis. Sometimes a routine pelvic check-up includes a pap test. Furthermore, this type of cervical screening is beneficial and essential for identifying the existence of abnormal cells. This test is capable of detecting both precancerous cells and abnormal malignant cells in the cervix. Additional tests and treatments will be suggested if abnormal cells are found during the screening.
On top of that, it can also help discover other serious ailments in ladies. In fact, every woman over the age of 18 years and/or sexually active women should get a Pap test every three years.
Benefits of Smear Test
As said earlier, the Pap smear test is an important procedure, especially for women's preventive health care. Without a doubt, routine cervical screening should be a top priority for all women. A smear test can help detect abnormalities in the cervix induced by the most common cause of this cancer, the Human Papillomavirus (HPV). Early detection can help lower the risk of acquiring cervical cancer in the first place. All sexually active women up to the age of 65 should undergo this procedure, even if there is no history of cancer in their family.
Here are a few benefits of cervical screening: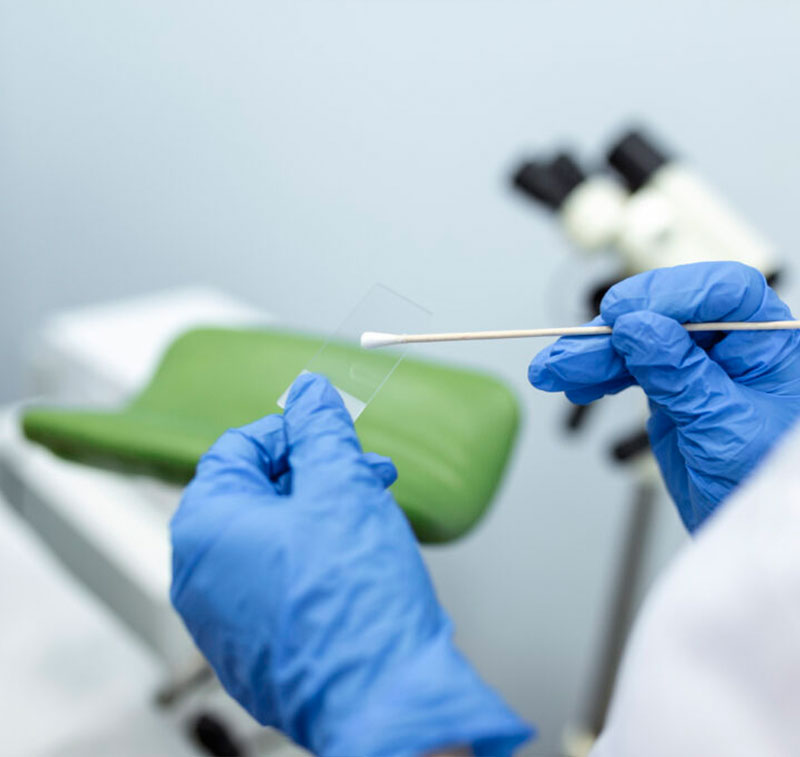 Who needs a Pap Test and How Often?
Every sexually active woman should receive smear tests on a routine basis. Even if you are not sexually active at present, you should get this test done regularly if you are above the age of 18. Most doctors recommend getting a Pap smear once a year, but this varies depending on the patient's age and health status. Some may require it more frequently, while others may require it less.
Pap Smear Procedure at Lifeline Clinic
We have a Special Pap Smear offer exclusively for ladies at Lifeline Clinic in Karama. Take advantage of our package, which includes a Pap smear test and free consultation with our Specialist Obstetrician and Gynecologist, Dr. Shital Vaidya, for only 149 AED. Our package is comprehensive, cost-effective, hassle-free & quick, and it yields accurate results as well.
Lifeline promises to offer the highest standard of compassion and care. If you are seeking the best Gynecology treatment, Lifeline is the place to go. Feel free to call us for queries and appointments.