Well Woman Health Package
Lifeline Clinic, Dubai provides an exclusive Well Woman Health Package that is tailored to meet the specific needs of women. This package covers a variety of health issues. The package includes a number of diagnostic laboratory tests in addition to pelvic ultrasound, at an affordable price of just 399 AED. Additionally, get a free consultation from our highly experienced Specialist OB-GYN, Dr. Shital Vaidya. Lifeline is in fact one of the best Women's health center/clinic in Dubai. With our finest care and assistance, we will surely help you transform yourself into a strong and healthy woman.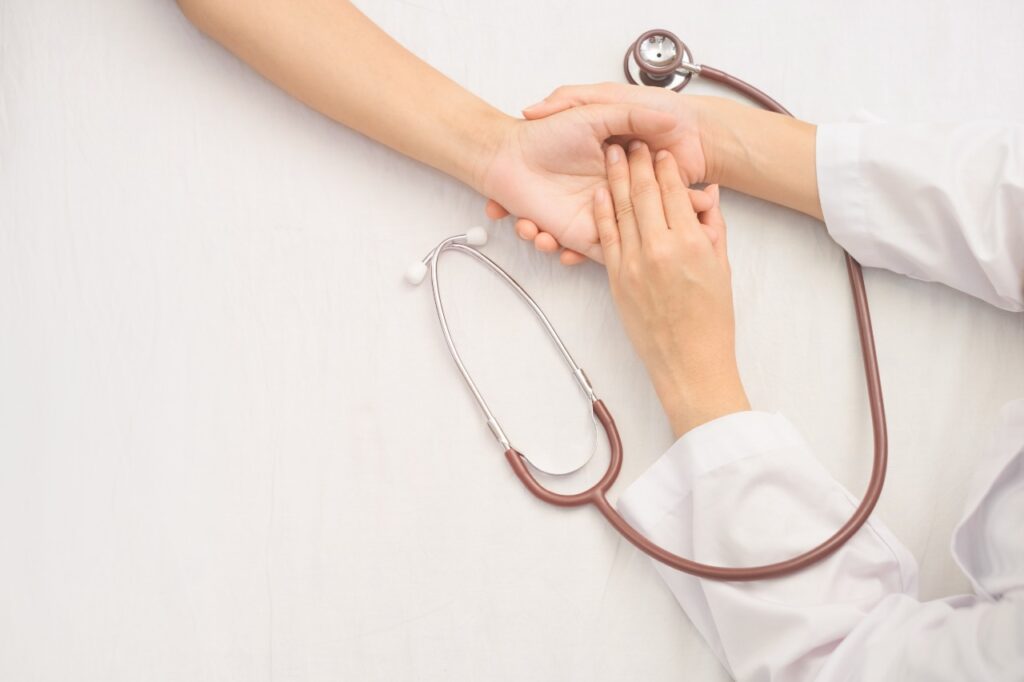 Pelvic Ultrasound
This package is beneficial in assessing the health of a woman in numerous ways. Pelvic ultrasound is exceptionally useful in diagnosing conditions related to pregnancy, in addition to assessing the uterus, fallopian tubes and ovaries.
This is basically a non-invasive imaging test that uses sound waves to examine the organs and structures in the lower abdomen and pelvis. It is significantly useful in viewing the uterus, fallopian tubes, cervix, ovaries and bladder. Furthermore, this test is helpful in identifying cysts, fibroids, tumours and other abnormal growths or irregularities. Besides, it can also reveal the abnormal thickening of the lining of uterus, a sign of endometriosis.
Other Tests in our Health Center
LH
measures luteinizing hormone (LH) levels in your blood.
FSH
measures follicle-stimulating hormone (FSH) levels in your blood. 
PROLACTIN
measures the prolactin levels in your blood.
TESTOSTERONE
 measures the blood level of testosterone.
VITAMIN D
measures the amount of vitamin D in your blood so as to ensure that you have enough for your body to function properly.
TSH
measures the thyroid-stimulating hormone (TSH) levels in your blood.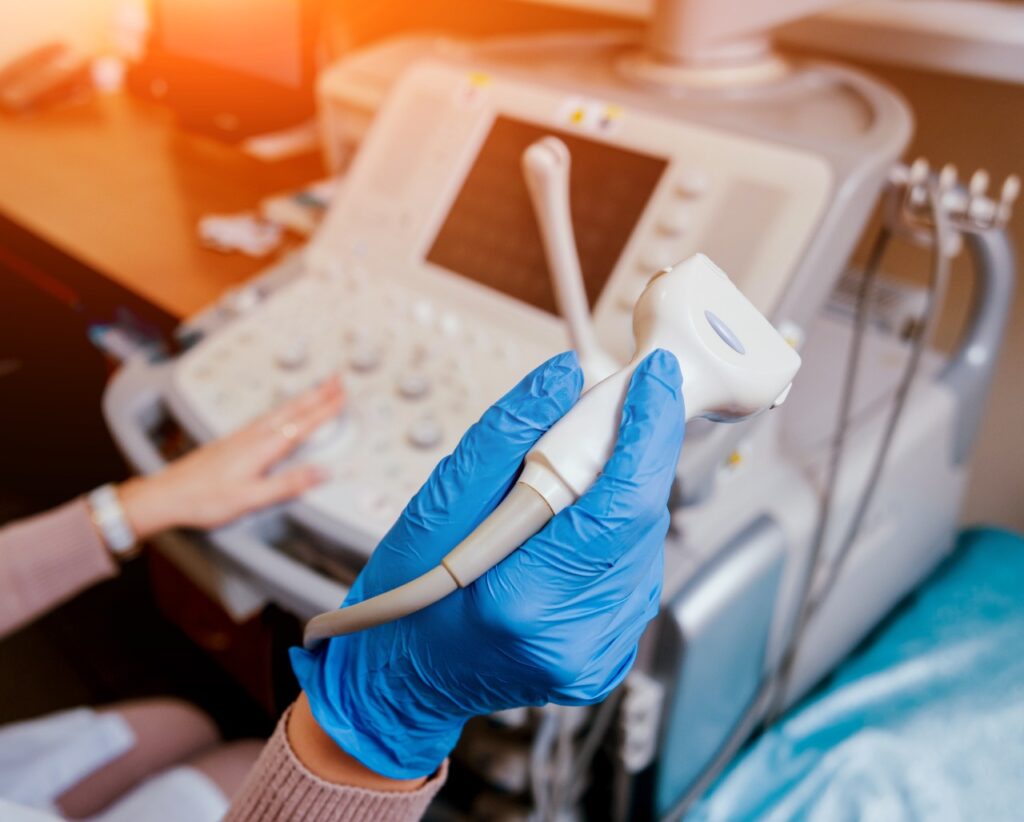 T3
measures the hormone T3 blood levels, some of which are the product of thyroid gland.
CBC
complete blood counts (CBCs) are used to assess general health and identify a variety of conditions/disorders. 
T4
analyses the blood level of the hormone T4, also known as thyroxine, which aids in regulating metabolism and growth.
VITAMIN B12
measures vitamin B-12 levels in your blood. 
Enjoy the benefits of our special and affordable health package from one of Dubai's top clinic or center for women's health. We strive to give you the best treatment possible to help you become a strong and healthy woman.