What is MS or Multiple Sclerosis?
Multiple Sclerosis is a long-term autoimmune disorder. This condition occurs when your immune system attacks the myelin sheath, a protective coating surrounding your nerves. As a result, your nerves are injured, which can lead to communication issues between your brain and body. MS can damage the optic nerves in your eyes, as well as the spinal cord and brain. Further, it may impair vital bodily functions such as vision, balance, muscle control, and others. Although the causes of Multiple Sclerosis are unknown, medications and treatment are available to alleviate the symptoms and effects of the disease.
Multiple Sclerosis Causes:
As said earlier, the causes of this illness are unknown. But it is believed to be an immune-mediated disorder where the body's immune system unintentionally targets myelin in the central nervous system. This implies that the immune system of the body is destroying its own tissues. Myelin functions similarly to the protective insulation coating on wires, thus when this protective layer is compromised, messages moving through that nerve may be impeded. Additionally, elements including heredity and environmental conditions may also play a part in the development of this illness.
Multiple Sclerosis Symptoms:
The brain loses its ability to appropriately transmit information to your body as a result of the harm caused by MS. Consequently, this may trigger symptoms like:
Fatigue
Blurred vision or loss of vision
Muscle spasms, weakness, or stiffness
Balance problems or dizziness
Incoordination or unsteady gait
Problems with bowel or bladder control
Difficulty in concentrating or processing information
Depression or mood swings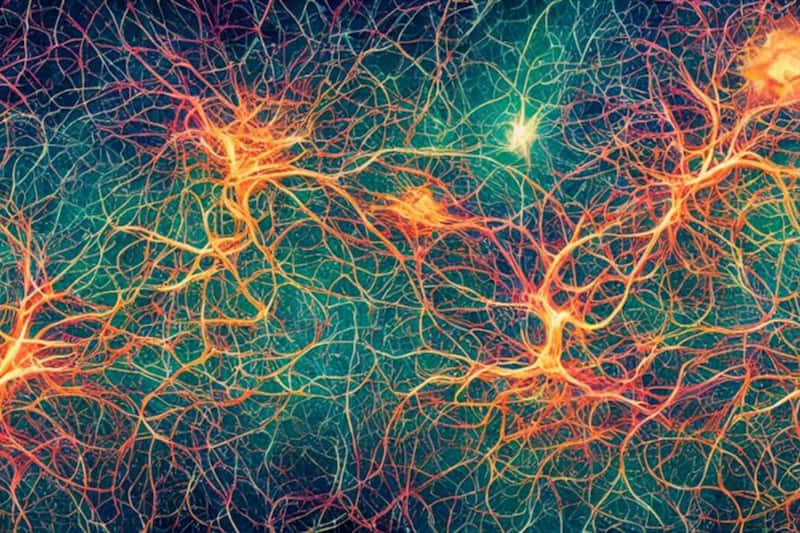 Multiple Sclerosis Treatment:
Despite the fact that there is no cure for MS, treatment options are available to reduce the symptoms. Medications, physical rehabilitation, occupational therapy, lifestyle modifications, and assistive technology are some of the possible treatments for this condition. Don't be concerned as the right medications can even slow up the advancement of the disease.
such as interferon beta, glatiramer acetate, and natalizumab can help lessen the occurrence of relapses and minimize the progress of this illness.
Physical therapy
can help enhance mobility, flexibility, and muscle resistance, whereas occupational therapy can aid with daily functioning.
Lifestyle changes
such as following a nutritious diet, frequent exercising, and stress management can also decrease the effects of MS.
Assistive devices
such as canes, wheelchairs, and walkers can help with mobility and movement.
Contact Us:
Finally, it is important to consult and interact with your doctor to find the optimal treatment option for yourself. We are always here to assist you with our compassionate care and services.
Simply call us to schedule an appointment. Get a thorough evaluation from our Specialist Neurologist at Lifeline Clinic in Karama. After diagnosis, our doctor, who has extensive knowledge in this area, will give you an appropriate treatment plan and medications.
Please call our health center at 043343263 / 0585526369 if you have any questions & queries.