Polycystic Ovary Syndrome
A hormonal condition affecting women of reproductive age is polycystic ovary syndrome (PCOS). Multiple ovarian cysts, irregular menstruation, and an excess of androgens (male hormones) are some of the main defining characteristics of the formation of polycystic ovaries. This syndrome causes many tiny fluid sacs known as cysts, to grow around the exterior edge of the ovary. The cysts contain immature eggs known as follicles. And the follicles stop releasing eggs on a regular basis. Furthermore, the ovaries of women with this condition produce higher levels of male hormones, which can make it difficult to conceive. Let us look deeper into PCOS causes, symptoms, and treatment options.
Causes of PCOS
In fact, it is unclear what exactly induces PCOS. Researchers believe that it is likely due to a combination of both genetic as well as environmental factors.
Here are some of the contributing causes of Polycystic Ovary Syndrome. For instance:
Excessive insulin levels in the blood can cause the ovaries to produce too much testosterone.
High amounts of androgens, such as testosterone, can cause PCOS.
Being overweight raises the risk of getting polycystic ovaries. Plus, this can exacerbate the symptoms as well.
This syndrome is more likely to affect those with a family history of the condition.
Chronic inflammation of the body's tissues can cause this condition.
This syndrome may occur as a result of lifestyle and dietary choices.
PCOS Symptoms
The most typical PCOS symptoms are having extended/infrequent/no periods at all. Other than that, excessive hair growth especially on the face (caused by too much androgen), hair loss on the head, mood swings, weight gain, pelvic pain, skin tags, acne, darker skin, and trouble getting pregnant are some of the signs and symptoms.
Diagnosis and Ultrasound
Ultrasound is generally used to diagnose this condition because it can detect cysts as well as capture the appearance of the ovaries. Furthermore, ultrasound can help determine whether the ovaries are enlarged. This procedure can additionally determine the thickness of your uterine lining. A transducer, which generates sound waves, is placed in the vagina for this purpose. The waves are then converted onto the screen as images.
PCOS Treatment
The presence of two of the following three criteria—abnormal menstrual periods, increased androgen levels, and polycystic ovarian morphology on ultrasound—allows for the diagnosis of polycystic ovaries. Restoring regular ovulation and menstrual cycles, minimizing symptoms, and enhancing fertility are the main objectives of PCOS treatment. Surgery, medication, and lifestyle changes are all potential forms of treatment.
Medication and Surgery:
Medication includes Clomiphene Citrate to induce ovulation, Metformin, which improves insulin resistance, Birth control pills to regulate menstrual cycles & reduce androgen levels, and Anti-Androgen to lower androgen levels. Whereas Oophorectomy, or surgical removal of the ovaries, is one medical treatment available to reduce the levels of androgen, as is laparoscopic ovarian drilling.
Lifestyle Modification:
Last but foremost, simply by engaging in a few activities regularly, you can lessen the symptoms and effects of this condition. For example, regular exercise, a well-balanced diet rich in fruits, vegetables, and whole grains, abstinence from alcohol and tobacco, and stress management.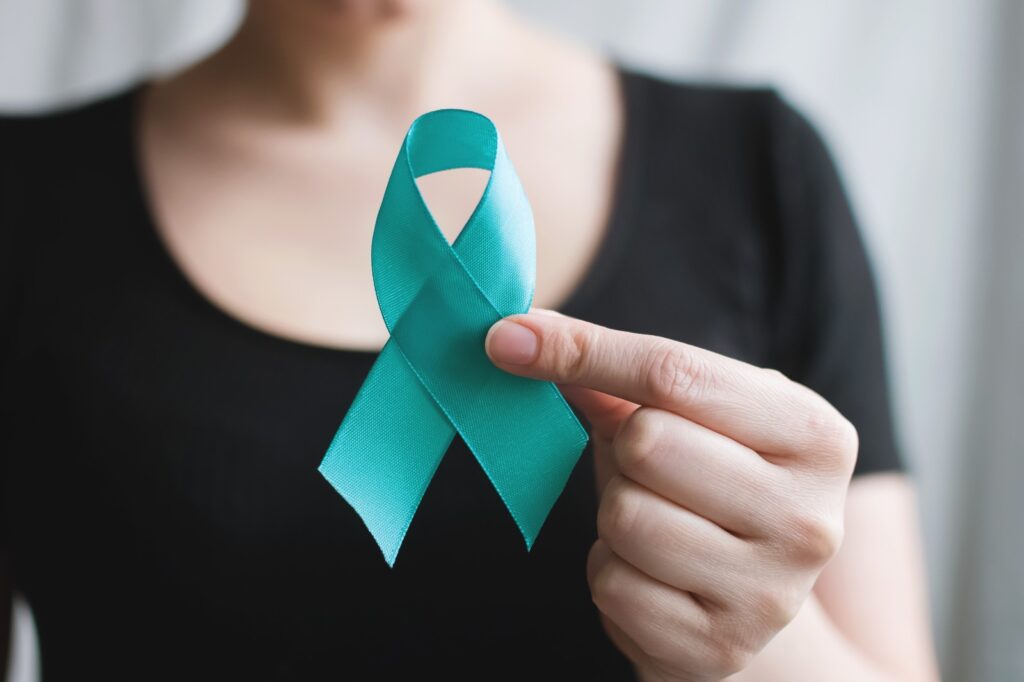 Feel free to contact us for further queries and information regarding PCOS. Book an appointment today and consult our highly experienced Obstetrician and Gynecologist at Lifeline Clinic in Karama, Dubai.