What exactly is Breast Cancer?
Breast Cancer develops in the cells and tissues of the breasts. Many people seem to believe that this condition affects only women. While it is true that breast cancer primarily affects women, it can also develop in men. Cancer occurs when cells begin to multiply uncontrollably. It could start in one or both breasts. The majority of breast lumps are not cancerous or malignant.  It may, however, increase the risk of developing breast cancer in the future. Continue reading to learn more about the signs and symptoms, causes, and various ways to detect breast cancer.
Breast Cancer Signs and Symptoms
There are several ways breast cancer can manifest itself. Some of the signs and symptoms are:
A thickening or bulge in the breast that feels different from the surrounding tissues.
Changes in the shape, size, and curvature of your breasts.
Blood or clear discharge from the nipples.
Skin redness or pitting over your breast.
Visible changes on the skin of your nipple or breast. It could be irritated, inflamed, scaly, or crinkled.
Changes to your nipple's size or position.
Causes of Breast Cancer
Several factors or causes can lead to breast cancer in women. For instance, the risk increases with age. Secondly, the body's high estrogen levels. The possibility of getting this cancer doubles as a result of the hormone's stimulation of breast cell growth. In addition, reproductive problems including early menarche or late menopause might increase the risk as well. Apart from that, familial genetic traits where abnormal genes are passed from parent to child and changes in genes such as brca1 and brca2 make people more susceptible to this condition. Finally, drinking alcoholic beverages and smoking fuels the risks.
On the contrary, it is unclear why some people develop this cancer despite having no risk factors and vice versa.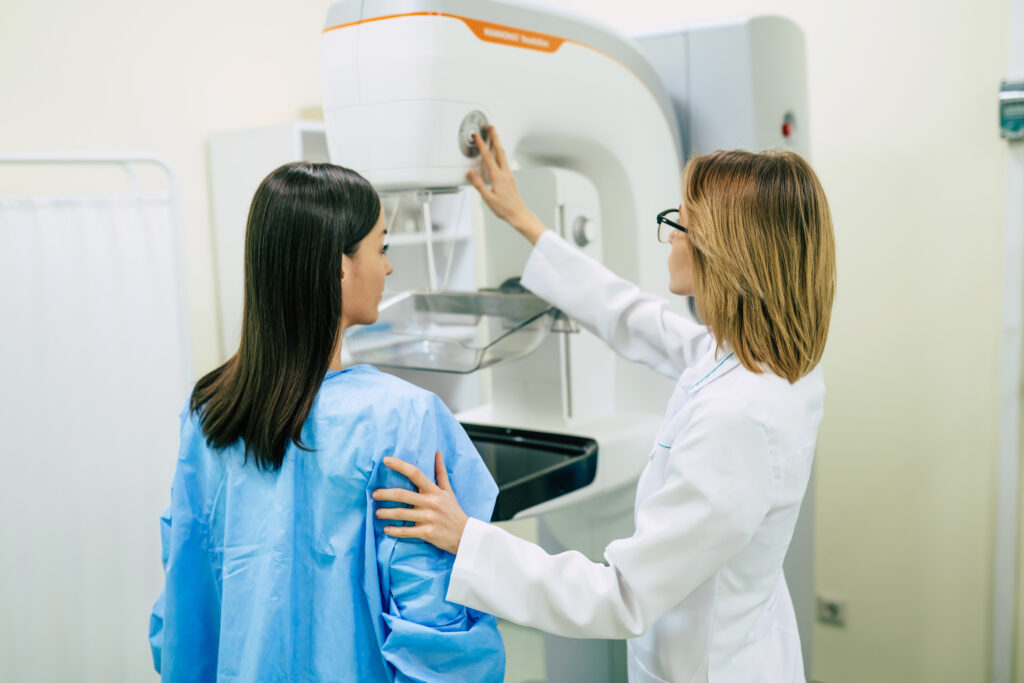 Ways to Detect Breast Cancer
Self-Breast Examination:
To begin with, a breast self-exam is one of the most reliable methods of detecting any abnormal or unusual changes in your breast structure. This is useful in detecting early-stage breast cancer. If you detect a change in your breasts that appears abnormal, or if one breast differs from the other, you should notify your doctor for further diagnosis.
Clinical Breast Exam:
During a clinical breast examination, a physician or nurse practitioner examines the breast for changes in size and shape, as well as lumps or other abnormalities. It is basically a physical examination of the breasts and underarm region.
Mammogram:
A mammogram is a kind of X-ray that detects the development of abnormal or malignant cells in the breasts. Besides, this technique of identifying distinct tumors is especially helpful in the early diagnosis and treatment.
Breast Ultrasound:
The doctor will recommend a breast ultrasound when a lump is found during a mammogram or physical exam. This procedure utilizes high-frequency sound waves to produce images of the inside of your breasts.
Biopsy of the Breast:
A biopsy is the most accurate way to confirm a cancer diagnosis. A small sample of tissue is taken and examined under a microscope. This procedure is not painful, but you may experience some discomfort and normal side effects such as bruising and tenderness.
Finally, do not delay in seeking the advice of a Gynecologist if you discover any lumps on your breasts to determine if they are benign or cancerous.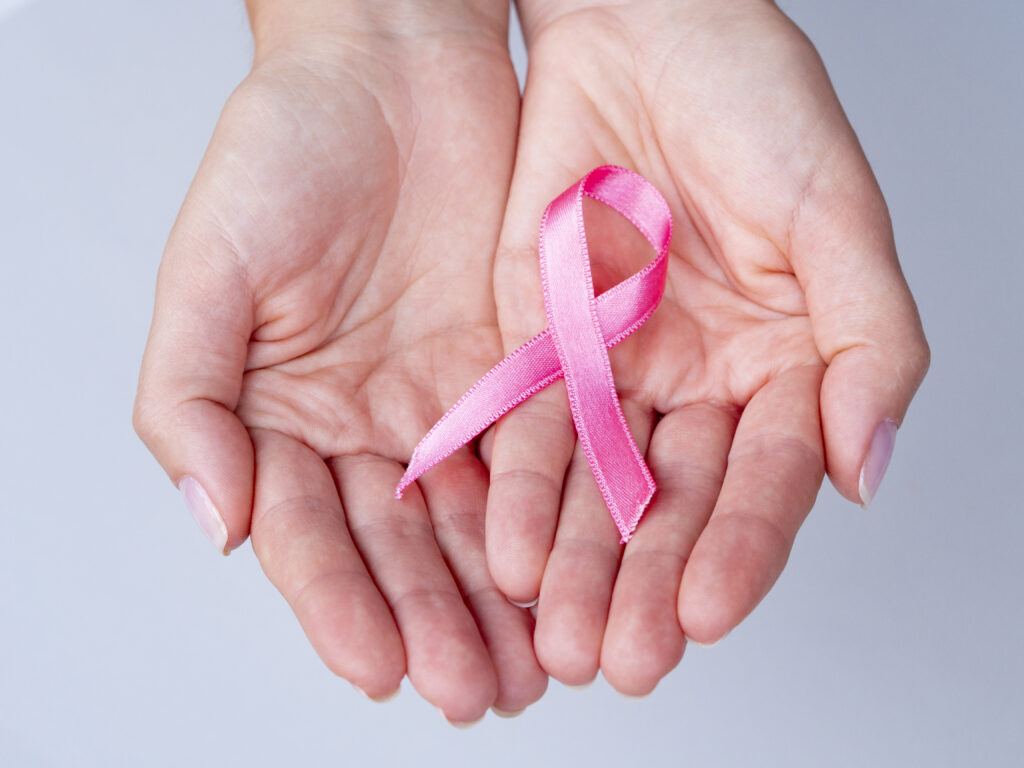 Feel free to contact us and schedule an appointment with our highly experienced Obstetrician and Gynecologist at Lifeline Clinic in Karama, Dubai.