Best Gynecologist in Karama
Gynecology The Department of Obstetrics and Gynecology offers a variety of individualized obstetric and gynecologic care options to our patients, as well as an easy-access approach to full women's health care. Our gynecologists undertake a variety of treatments to treat both common and uncommon gynecologic issues.
Do you visit a gynaecologist for annual check-ups? If not, it is high time that you find a medical expert in the field of Gynaecology. A well-experienced doctor to whom you can open up freely and address all your concerns related to reproductive health. Lifeline is the best clinic in Karama that offers quality treatment and provides expert opinions in Gynaecology and Obstetrics.
Who is a Gynaecologist?
A gynaecologist is a doctor who specializes in women's health, particularly the female reproductive system. With the help of routine screenings and advanced tests he/she diagnoses and treats all health issues faced by women during every phase of their life.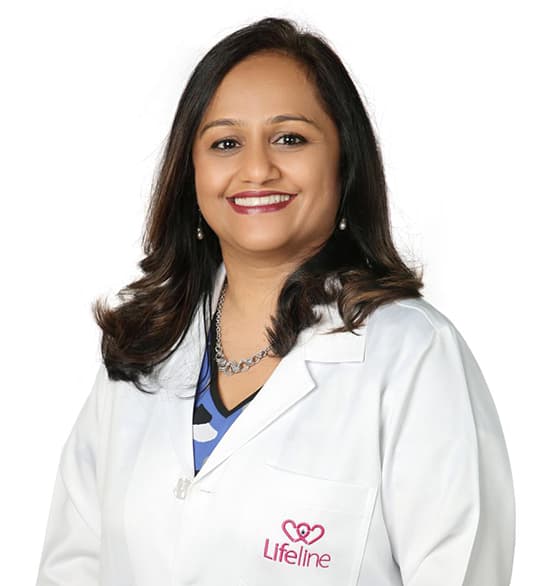 Dr. Shital Vaidya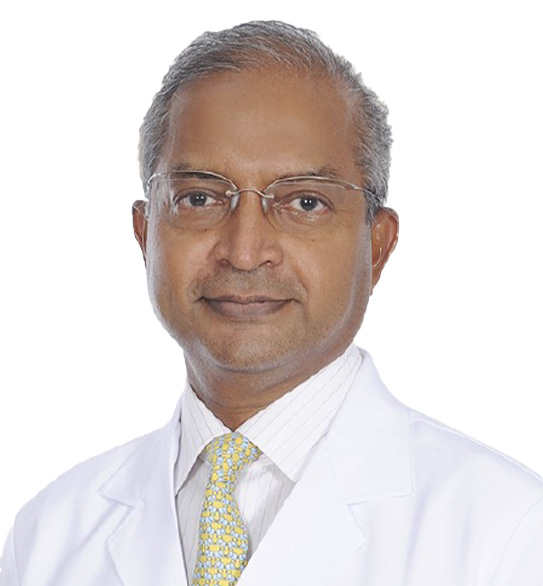 Dr. Karunakara Marikinti