Best Gynecologist in Karama, Dubai
The Obstetrics and Gynecology Department at Lifeline Clinic in Karama is dedicated to providing comprehensive as well as high-quality care for women. We have exclusively trained and experienced Obstetrician and Gynecologist.
Our doctors are committed to providing specialized care tailored to the needs of individual patients. In fact, we are proud to have the best gynecologist in Dubai.  Furthermore, our department also has access to the most recent advances in technology, treatments, and medications. Additionally, we are always looking for updates and new sources to improve our services.
Who is an Obstetrician and Gynecologist?
An obstetrician basically focuses on pregnancy and fertility issues, whereas a gynecologist is concerned with overall reproductive health. In fact, these two professions collaborate closely. Our physicians at Lifeline Clinic in Karama are experts in both Obstetrics and Gynecology. As a result, our Doctors are capable of handling a wide range of issues that fall under both of these specializations.
Areas of Expertise:
Our Services
We have a wide range of services and treatment options. Our gynecologist chiefly focuses on personalized care for women of all ages. Furthermore, Lifeline has certified physicians with high levels of expertise in all kinds of reproductive health services.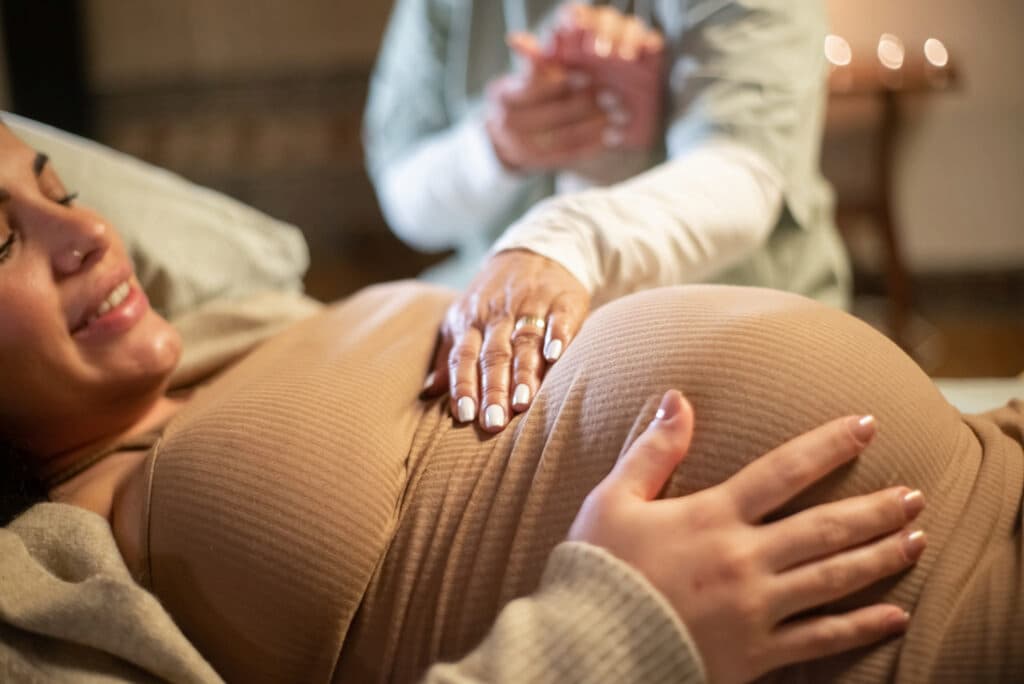 Contact Us
At Lifeline Clinic in Karama, we respect each patient's preferences and work with them to provide the finest care possible. We have the best gynecologist in Dubai who is committed to providing up-to-date services, high-quality care, top treatments as well as customized medications.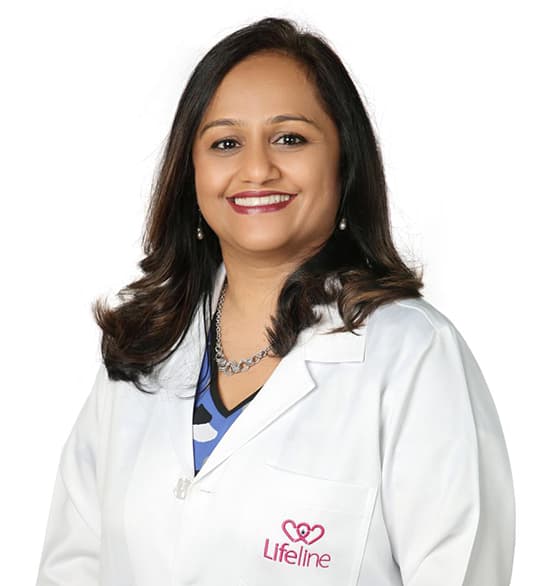 Dr. Shital Vaidya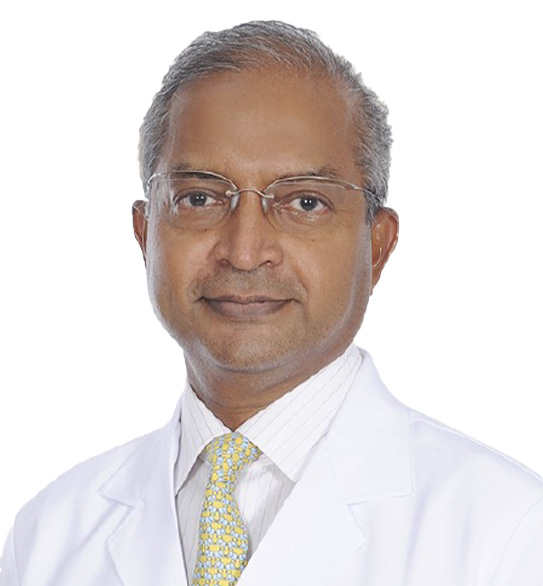 Dr. Karunakara Marikinti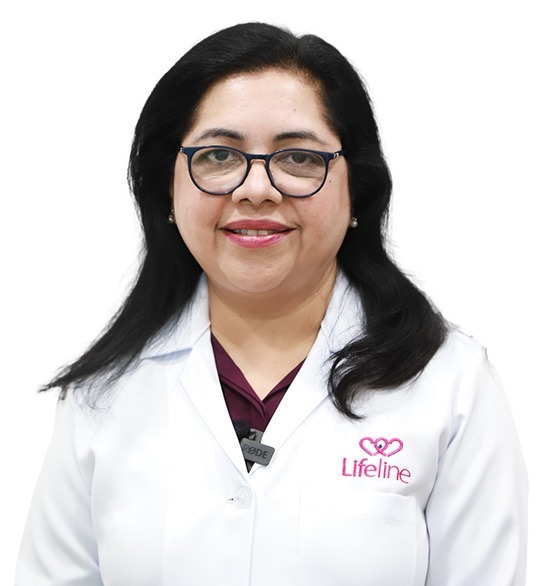 Dr. Keerthi Menon