General Medicine
The General Medicine department at Modern Family Clinic offers services that revolve around the concept of wellness and vitality. The department provides evaluation, diagnosis and management of a wide range of adult medical diseases, both acute and chronic.
Our physicians have the expertise to diagnose and treat respiratory, cardiovascular, gastrointestinal, endocrine, urinary, rheumatologic, and neurological disorders in addition to infectious diseases and nutritional disorders. Expert management is provided for treatments of hypertension, diabetes, high cholesterol, asthma & COPD, heart related ailments and obesity related problems.
Our physicians adopt a patient and family centered, comprehensive and holistic approach. They help patients to overcome their illness and diseases through ethical, evidence based practices using a combination of medication and lifestyle modifications.
The department provides screening tests & health packages to diagnose potential health risks. This department also offers adult vaccinations and travel vaccinations.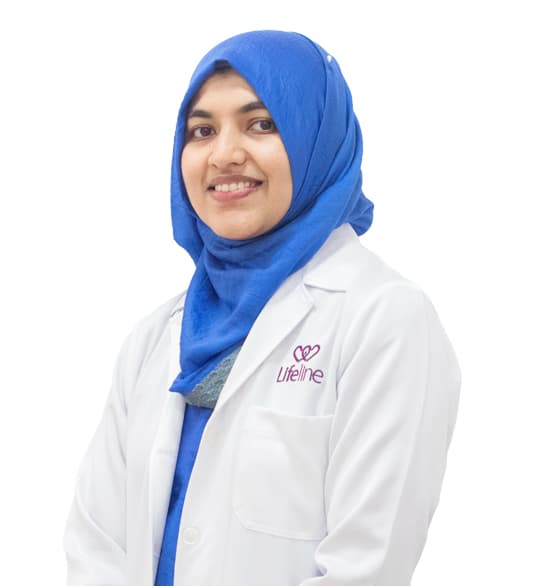 Dr. Ruhy Parasseri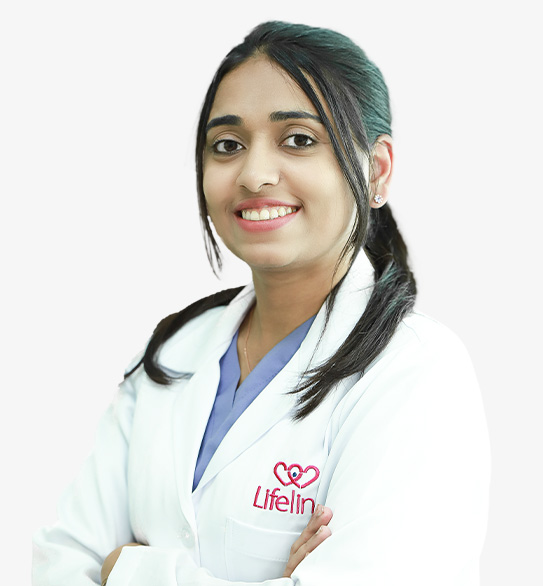 Dr. Jahanara Rahman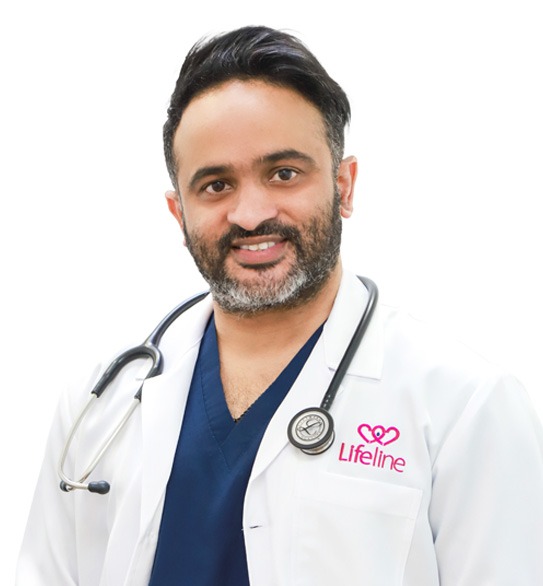 Dr. Abdul Gafoor Parakkal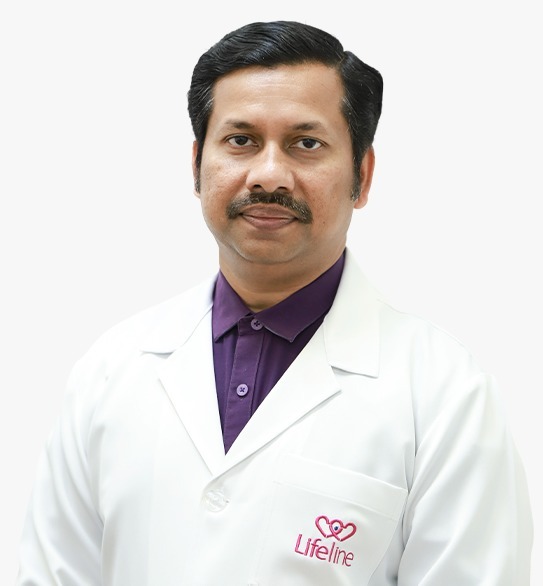 Dr. Pravin Nair