About Speech Therapy or Speech-Language Pathology
Speech Therapists, also known as Speech-Language Pathologists (SLPs) work to prevent, assess, diagnose and treat speech, language, communication and swallowing disorders in children and adults.
SLPs:
A Speech Therapist, also known as a Speech-Language Pathologist, evaluates and treats various communication disorders. The treatment or medication is determined by the patient's condition. The therapist will assess, detect and treat any issues with speech impairment as well as aid in the prevention of these conditions.
What do SLPs actually do in practice? Here's an overview:
Types of Speech Therapy Services Lifeline offers:
Who needs Speech Therapy?
Speech Therapy is beneficial for children and adults with communication disorders. It can also help people with hearing impairment and those who have difficulty swallowing.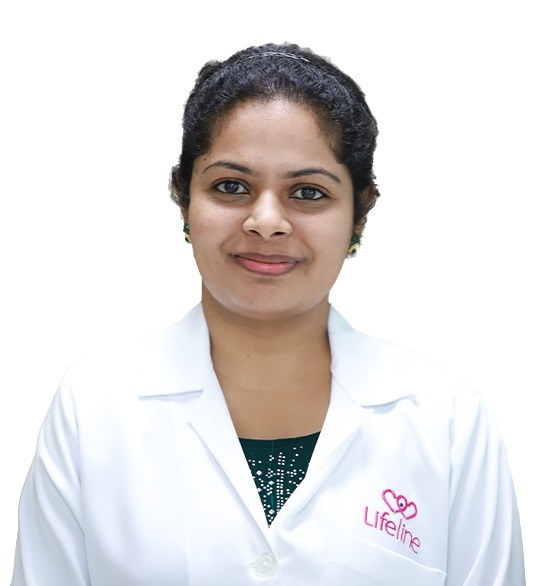 Ms. Aiswarya Subhash