Physiotherapist in Dubai
Physiotherapy is a science that helps restore a person's mobility and function when he/she is affected with an injury, illness or have any motor disabilities. Physiotherapy is also a way of healing that aids in the prevention of subsequent harm or injury to the previously injured body part. Physiotherapists provides proper exercise plans, manual treatment, education, and counseling to those who have been struggling from regaining their physical mobility due to any accidents or illness.
Benefits from Physiotherapy
Physiotherapists are well-trained, experienced experts who provide an healing touch through their variety of treatment methods. Physiotherapists apply their knowledge and abilities to treat a variety of ailments related to the body's many systems, including:
Back pain, Whiplash associated disorder, Sports injuries, Arthritis, Stroke, Multiple sclerosis, Parkinson's, chronic heart disease Rehabilitation after heart attack, Asthma, Chronic obstructive pulmonary disease, OG Rehabilitation, Geriatric Disorders, Cystic fibrosis etc. Our clinic has a highly qualified Physiotherapist who will always strive to provide you with the finest and the best possible service. Broad knowledge and abilities in this field will help patients better their ailments.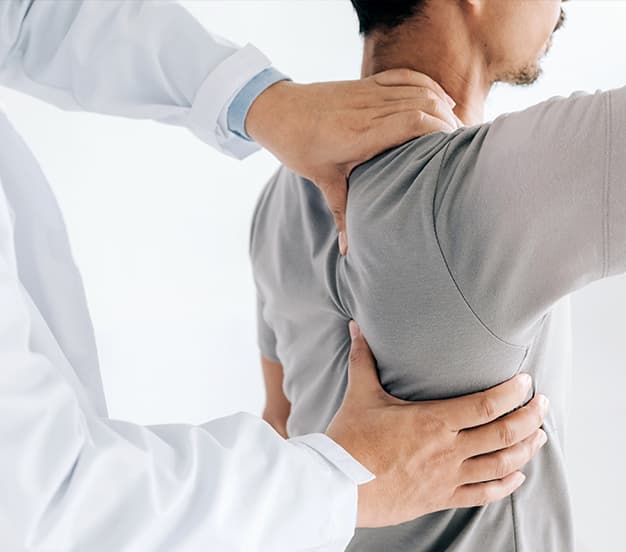 Individualized Treatment Plans
There is no age barrier to avail physiotherapy treatments. It can help to maintain and regain your health and well-being at any age. Another significant advantage of physiotherapy is that each session is tailored to your unique problem and treatment is planned according to a person's health issues. In every sessions, your physiotherapist will give you a list of therapeutic exercises to do at home that are unique to your problem. Only one session and exercises won't help anyone to recover from his/ her ailment. Support or assistance from physiotherapists makes a huge difference in the treatment and recovery of a patient. It is very important that a person completes the course of the treatment with the particular Physiotherapist for better progress of his/her health condition. Our services include a holistic approach to the prevention, diagnosis, and therapy management of movement disorders or function optimization to improve community health and welfare.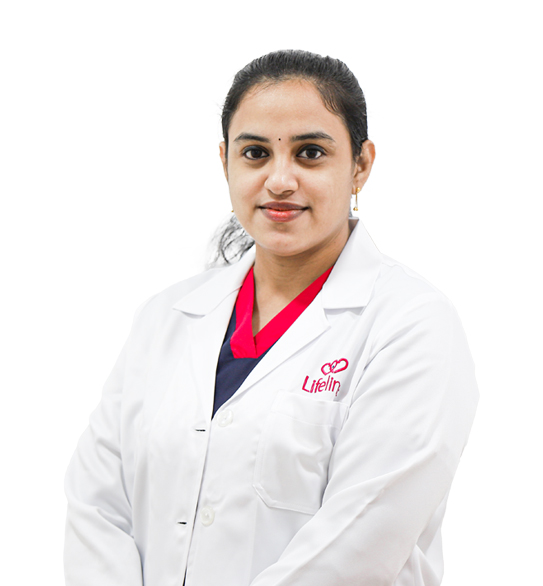 Ms. Princy Varghese