Best Dental Clinic in Karama, Dubai
The services focus on prevention, diagnosis and comprehensive treatment of a wide range of dental ailments. Lifeline modern family clinic is the one of the best dental clinic in karama. Our services include routine dental examination, dental prophylaxis (scaling & polishing), root-canal treatment, aesthetic dental procedures, periodontal treatment, restorative dental procedures and dental extractions. 
All dental procedures are done under strict aseptic precautions following the DHA's guidelines of infection prevention and control.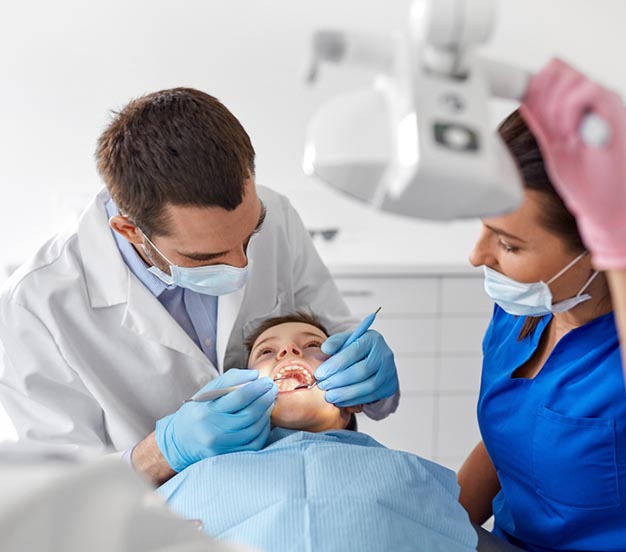 To create awareness about oral hygiene and motivate our clients towards a healthy lifestyle, we run several promotional events round the year.
The dentistry department at Lifeline Modern Family Clinic offers exemplary care to maintain, improve & restore the dental health of patients by using state-of-the-art equipment and technology. The department is supported by a team of dentists and dental assistants who strive to provide personalized dental care to all patients in a safe, comfortable and tranquil environment. The department is committed to providing the best & latest treatment options for patients as per their requirements.
Dr. Nisha Sahad