Covid-19 Test at Your Home in Dubai
Long hours of wait in the testing center can be avoided by just giving us a call to take PCR test at your own place. Our team will be available at your service to take the swab and update you with the results in few hours. You can just call us on +971582181806 and book your slots.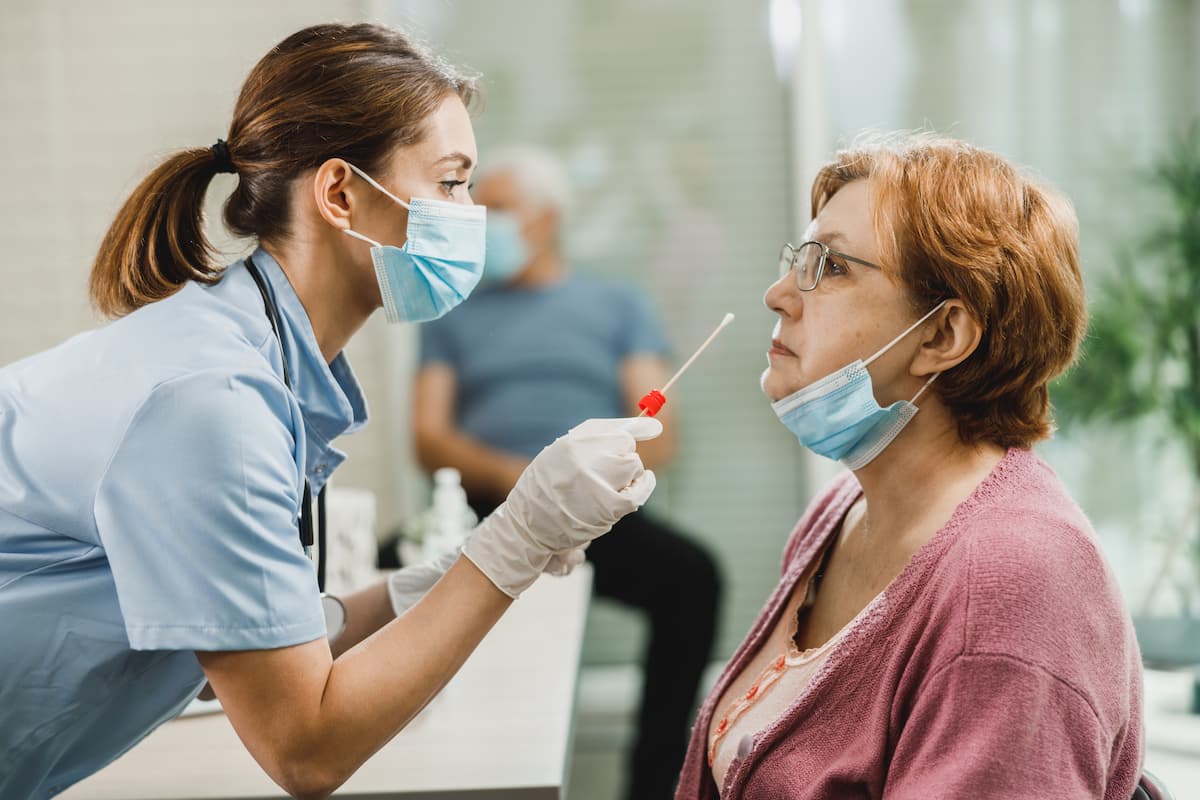 We believe in providing quality and timely health care services to our patients. In this Covid times, when testing is mandatory for travelling and other official purposes, people find it difficult to stand in long ques at the clinics or testing centers. This is when our home care services that provide PCR test at home, comes as a relief to many. Our clinic and home care services follow strict protocols and abide by the guidelines set by health authorities of UAE and International health care standards. The PCR test at home is also DHA approved and can be used for international travels too. As patients are our priority, we strive to provide better home health care services to people in Dubai.
We will confirm your appointment within 2 hours
How can you avail our PCR at home services?
You can book an appointment by giving us a call or you can send your request via Facebook or WhatsApp. Our home care team will ask you to provide your address and your convenient time for the test. A confirmation will be given to you by message and our experienced team will reach your spot to collect the sample. Your nasal or throat swabs will be collected at your place and will be submitted to DHA accredited laboratory for evaluation. Results will be sent through email or SMS within 8 to 12 hours. Express services are also available, where you can get the results in 4 to 5 hours. All test results will be updated on AL HOSN App. You will be asked to submit your Emirates Id copy or Passport copy as per data requirement guidelines. To get more information, please contact us on 0524061829
We assure you quick, safe and hassle-free PCR at home services on your request, at your comfort zone. With the team of licensed and certified doctors and nursing staffs, we provide impeccable health care services to people anywhere in Dubai.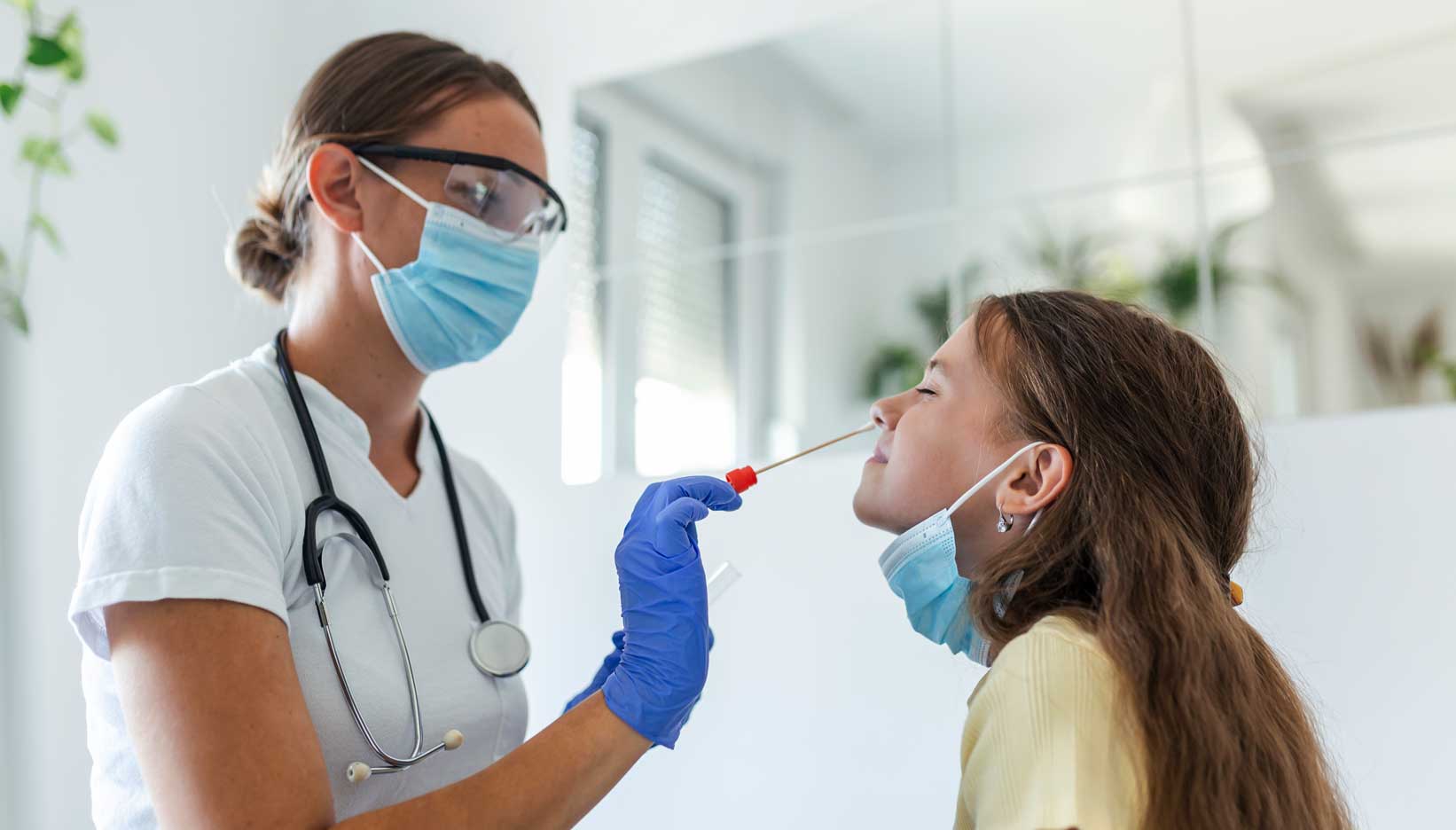 COVID-19
PCR testing is now
available at Lifeline
Modern Family Clinic