Best Neurologist in Dubai
Neurologists are medical professionals who identify and address issues with the nervous system and the brain. The neurology department diagnoses and treats simple to complex neurological diseases and provides the most precise medical therapy for each condition.
Lifeline clinic has the best specialist neurologist in dubai. We use a multidisciplinary approach to diagnose and treat neurological ailments at the department, offering individualized care to patients with conditions like stroke, epilepsy, movement disorders, sleep disorders, and tumours of the brain, spine, and nerves. With the use of highly advanced technologies, the pediatric neurologist doctor in dubai, Lifeline Clinic offers promising medical treatment to adult and pediatric patients for neurological illnesses.
With the use of highly advanced technologies, the pediatric neurologist doctor in dubai, Lifeline Clinic offers promising medical treatment to adult and pediatric patients for neurological illnesses. With proper assessment and a competent treatment strategy, we hope to improve the quality and functioning of life for those with neurological illnesses. To ensure specialized care, the neurology department offers minimally invasive, image-based techniques and procedures for patients suffering from neurological problems.
kids with problems with memory, behavior, cognition, and other neurological issues are treated by experienced and qualified pediatric neurologist dubai.
Some of the neurology subspecialties include – Paediatric Neurology, Neurological developmental disorders, palliative care neurology, Autonomic dysfunction, neurocritical care, neuropsychiatry, movement disorders, neuro-oncology etc.
Lifeline Clinic offers access to some of the most excellent pediatric neurologists in Dubai who have received good training for further enhance our comprehensive treatment for infants and children.
Children with abnormalities of the brain, spinal cord, muscles, and nerves can receive diagnosis and treatment from our consultants. Parents can rest certain that our highly skilled pediatric neurologist will take care of them despite the complexity of pediatric neurological illnesses.
We can provide guidance and care for a range of ailments, including:
Neurological developmental disorders
Conditions called neurodevelopmental disorders to have an impact on how your brain works. They can be mild, allowing the affected people to lead relatively normal lives, or severe, required lifelong care. Neurodevelopmental diseases include, for example:
The specialist neurologist doctor, at Lifeline clinic, Karama, Dubai – is aware of the difficulties you must deal with on a daily basis if you have a neurological illness. We can provide the best treatment you need for neurodevelopmental disorders in Karama, Dubai.
Click here to learn more,  about our specialist neurologist or neurosurgeon in Dubai associated with the lifeline clinic.
Neurodevelopmental Disorder Symptoms
Symptoms of Neurodevelopmental Disorders
The signs and symptoms of many neurodevelopmental disorders typically appear in young children, typically around the time they enter preschool. However, in other cases, such as schizophrenia, symptoms may appear in older adolescents or young adult years.
Depending on the illness, different neurodevelopmental disorders have different signs and symptoms.
Schizophrenia : 
Withdrawing from friends and family, having confused thoughts, delusions, and hallucinations are all symptoms of schizophrenia.
ADHD :
stands for attention deficit hyperactivity disorder. Inattention, distractibility, impulsivity, and hyperactivity
Autism :
limited or absent eye contact, communication difficulties, tactile resistance, and self-harm
Tourette Syndrome :
Tics that include coughing, shrugging, and eye blinking
Visit a specialist neurologist at Lifeline Clinic, Dubai if you experience neurological problem symptoms and signs. Our specialists will conduct a thorough analysis and make a diagnosis.
Palliative care neurology
A multidisciplinary approach called palliative care medicine helps people and their families live better lives at any stage of a serious illness, from diagnosis to the end of life. The fundamental palliative care skills of managing symptoms, offering fundamental psychosocial and spiritual support, and effectively communicating are generally applicable across all neurologic diseases, even those that are not immediately life-limiting, despite the fact that they are frequently associated with illnesses like amyotrophic lateral sclerosis (ALS) or glioblastoma. A neurologist's toolkit should include the fundamentals of palliative care. This review will assist readers in developing these skills and putting them to use in practice using a case-based approach.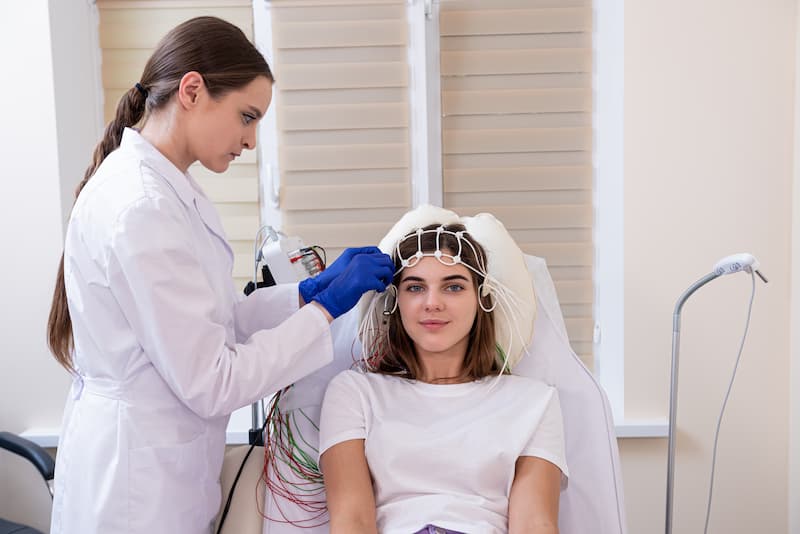 One potential complication of various disorders is autonomic neuropathy. The tests you'll require are determined by your symptoms and autonomic neuropathy risk factors.
When you have known risk factors for autonomic neuropathy
Your healthcare provider will do a physical examination and inquire about your symptoms if you have diabetes or another condition that raises your risk of autonomic neuropathy and neuropathy symptoms.
Your doctor will look for signs of neuropathy if you are receiving cancer therapy with a medication that is known to damage nerves.
One of the newest and fastest-growing medical specialties is neurocritical care. A multidisciplinary approach is used in critical care neurology to address neurological conditions that are life-threatening.
Neuropsychiatric disorders: what are they?
The term "neuropsychiatric disorder" is used to describe a wide spectrum of illnesses that include both neurology and psychiatry.
Typical neuropsychiatric conditions include: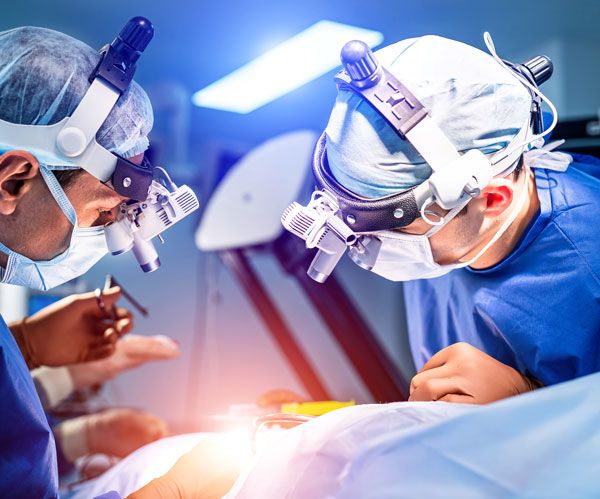 Movement disorders are illnesses characterized by uncontrollable or unwanted bodily motions. The brain, spinal cord, and nerves that make up your nervous system regulate when and how your body moves. A movement disorder may result from issues with your neurological system or the muscles it controls.
Although Parkinson's disease may be the most well-known case, the phrase "movement disorder" actually refers to a wide range of illnesses, including cerebral palsy, dystonia, epilepsy, and multiple sclerosis.
At Lifeline Clinic, Dubai, we provide individualized care for individuals in AZ, CA, and NV who have a variety of mobility disorders. Visit our neurologist doctor to find out more.
Depending on the underlying cause, movement disorders have a variety of signs and symptoms. Generally speaking, movement disorders' warning signs and symptoms include issues with physical coordination, difficulty walking, instances of uncontrollable movements (like those experienced during a seizure), twitching, or spasming muscles.
The Neuro-oncology Program at Lifeline Clinic treats patients with neurological cancers and offers cutting-edge care to those who are affected by them. Patients come from all across the nation and the world.
Adult patients with brain, pituitary, skull base and spinal cord malignancies have access to a wide spectrum of cutting-edge treatment options thanks to the Neuro-oncology Program's highly trained doctor. Patients First care is provided to every patient who enters the program throughout diagnosis and treatment, which may involve surgery, chemotherapy, and cutting-edge, cutting-edge methods of treating tumors.
What are treatments done by Neurologists?
A neurologist can also help people who experience issues with their senses, such as touch, vision, or smell. Nervous system abnormalities can occasionally lead to problems with the senses.
Neurologist manages and treats problems with