Best Cardiologist in Karama, Dubai
Dubai's Lifeline Cardiology department is Dedicated to your healthy heart!
Having a healthy heart is important for your overall well-being, therefore getting regular check-ups from an experienced cardiologist is vital.
Lifeline Clinic comprises the best cardiologist in Dubai. Our team of heart specialists offers a variety of non-surgical screening procedures to analyze fat and cholesterol levels. It can determine whether a patient is at risk for heart failure and related disorders. The cardiology department also provides a full variety of diagnostic investigations, therapeutic interventions, and surgical procedures to prevent heart disease.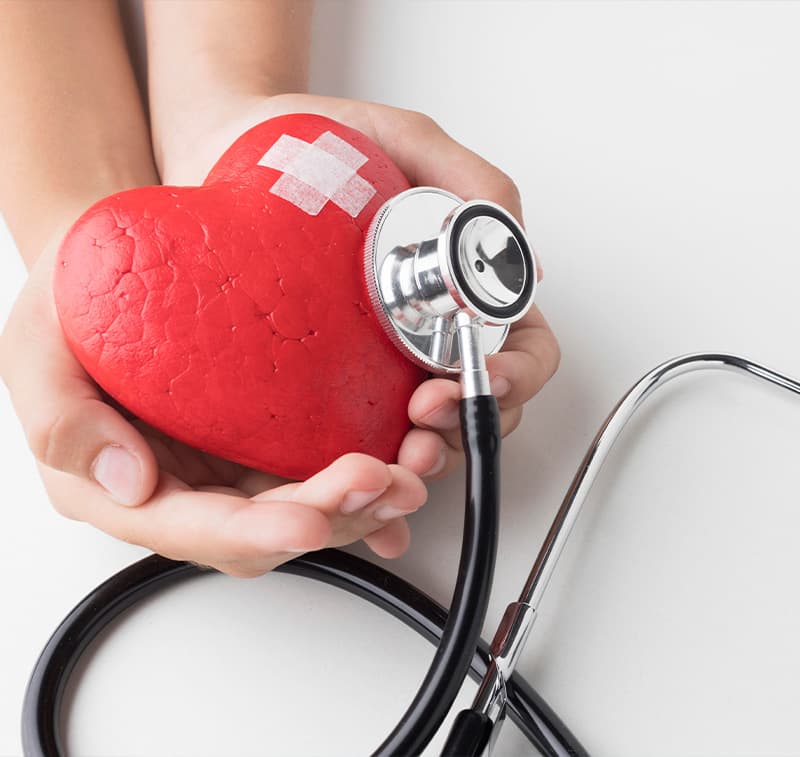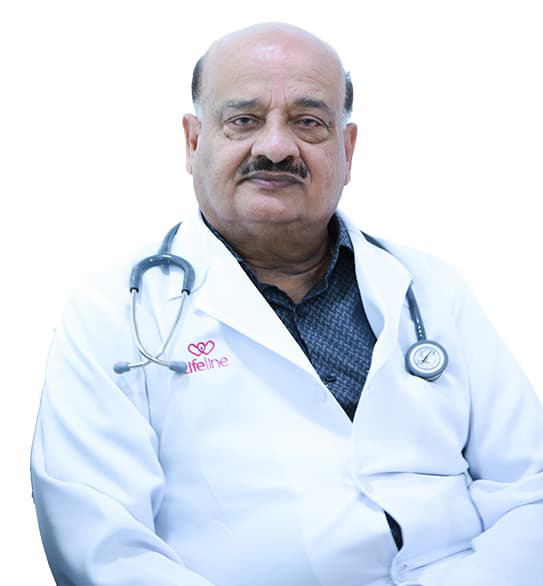 Dr. V.J Sebastian
The most advanced cardiovascular equipment is available at our cardiology clinic in Dubai, enabling our team of skilled cardiologists to offer the best possible care to our patients. In addition to 2D echocardiograms, stress echocardiograms, dobutamine echocardiograms, stress tests, Holter monitoring, event recorders, tilt table testing, 24-hour blood pressure monitoring, cardiac CT, and cardiac MRIs, we also provide a wide spectrum of cardiac diagnostics and procedures. n Dr. V. J. Sebastian is a Senior Consultant Cardiologist with over 40 years of experience in four distinct nations, regions, and demographic groups.
If you are seeking heart condition treatment or looking to prevent heart disease with the assistance of a cardiologist in Dubai. Lifeline clinic can provide you the best care you require .
Visit The Best Cardiologist In Dubai For Diagnosis & Treatment
Lifeline Clinic provides a wide range of cardiac services. Our team of highly qualified and experienced cardiologists in Dubai can offer our patients the most cutting-edge therapies tailored to their requirements, enabling us to get the greatest results.